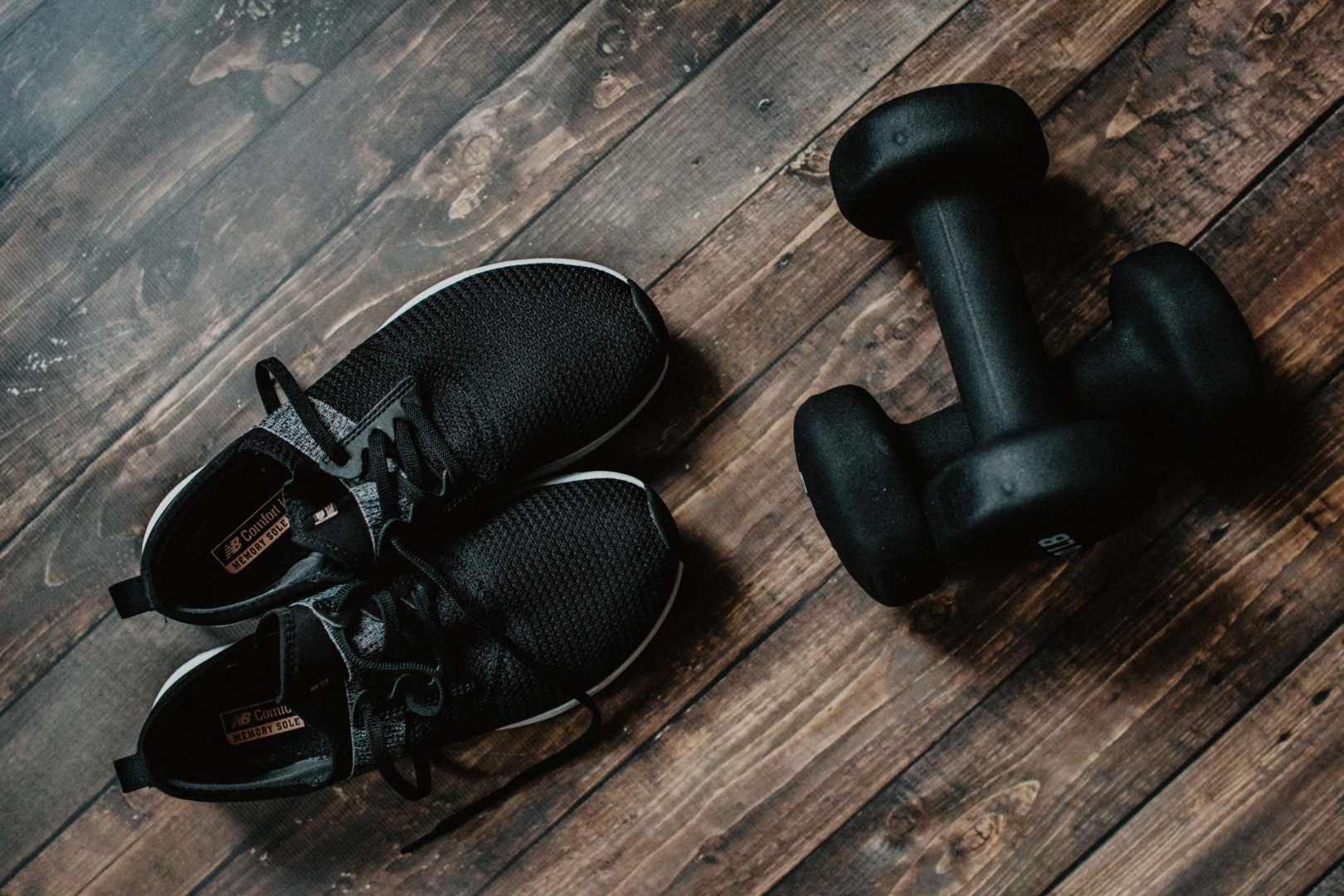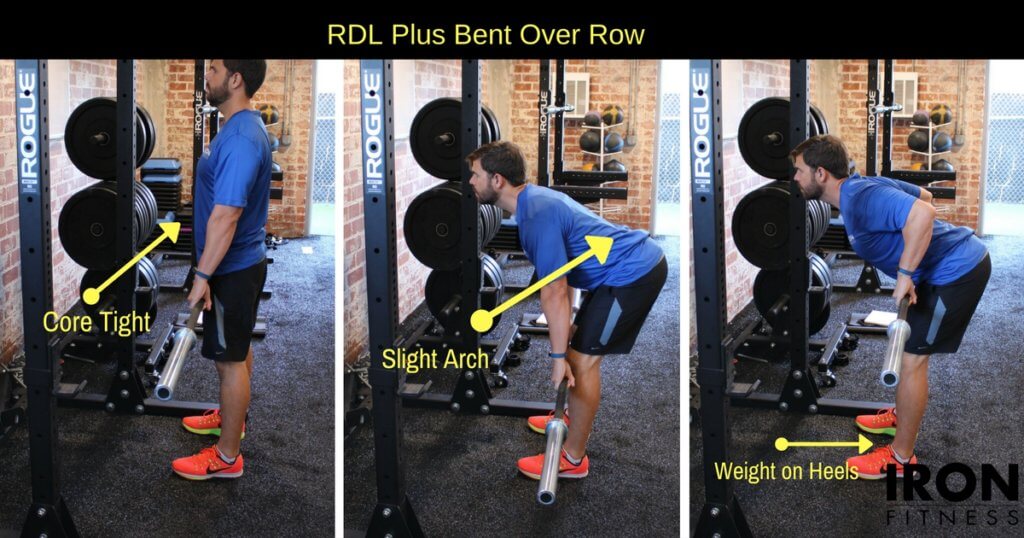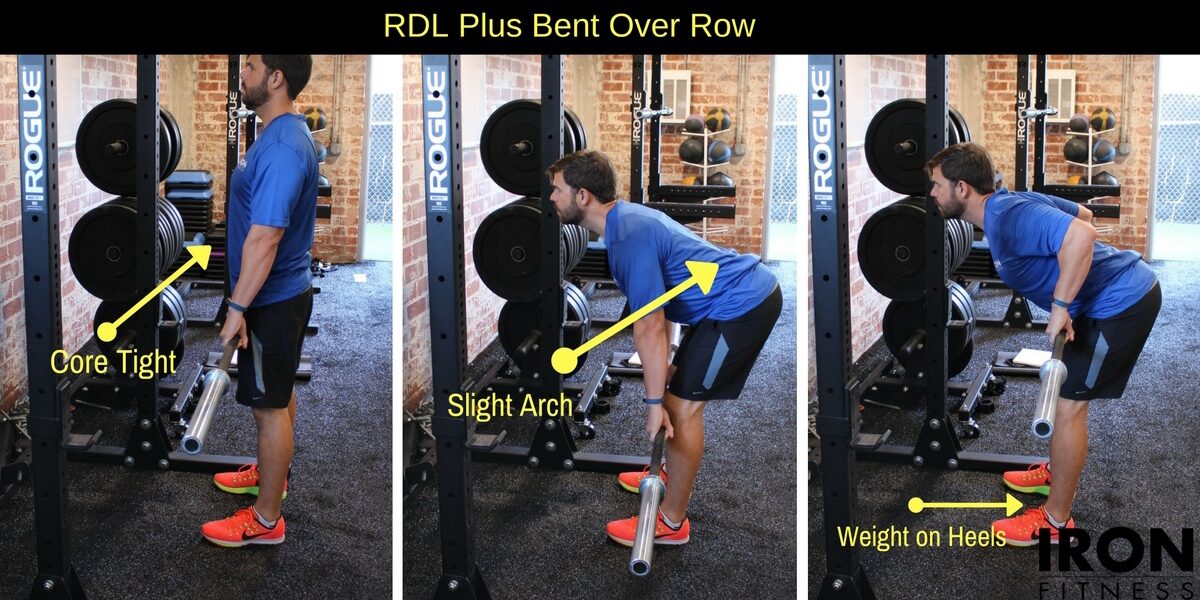 RDL PLUS BENT OVER ROW DESCRIPTION
The RDL (Romanian Deadlift) plus bent over row is a great addition to any full body exercise program. This exercise is a combo hip-hinge with pull that will target virtually everything on the back side of your body, including glutes, hamstrings, lower back and lats.
RDL PLUS BENT OVER ROW STEPS
Start by standing with your feet hip width apart and your knees slightly bent.
Bend from your hips while maintaining your lower back curvature until the bar is just below your kneecaps. Your weight should be toward your heels with your hips back.
Row the barbell up to your belly button while emphasizing pulling your shoulder blades back. Do not allow your head to "jut" forward.
Return the bar back down below the kneecaps.
Squeeze your glutes and push your hips forward until you are back in the upright position.
Repeat for reps!
More Like This